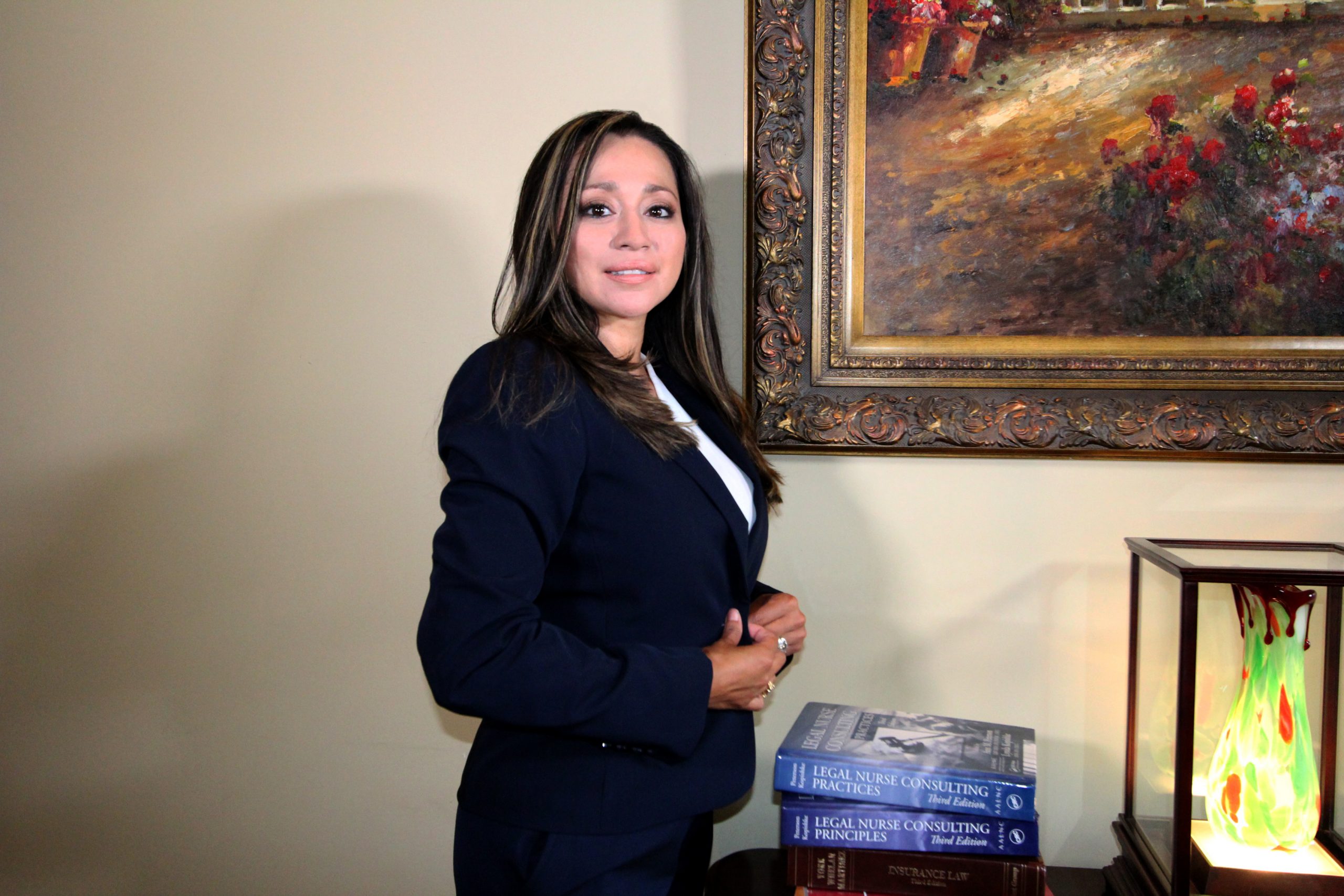 Blog
The Law Office of Sergio Lozano loves being a part of this community and is open to hearing from you at any time of the day. We want to hear from you! Contact us today to set up your free legal consultation. Su problema es mi problema!
If you've been involved in a traffic accident, slip-and-fall, or any other incident where harm was caused to you. What is essential to understand is the statute of limitations for these types of cases. Often times people allow too much time between the date of the accident and the date they contact a lawyer.
Many people make the mistake and overlook the need to contact a lawyer when involved in an accident. In certain situations, you may not be sure if legal representation is the route to go, but the more time you take deciding whether you should call a lawyer or not, the weaker your potential case gets.
The Law Firm of Sergio Lozano, PLLC, and Liquid Studio Group have joined forces to grow a business relationship that benefits the community by combining technology and education while promoting our values of family and service.