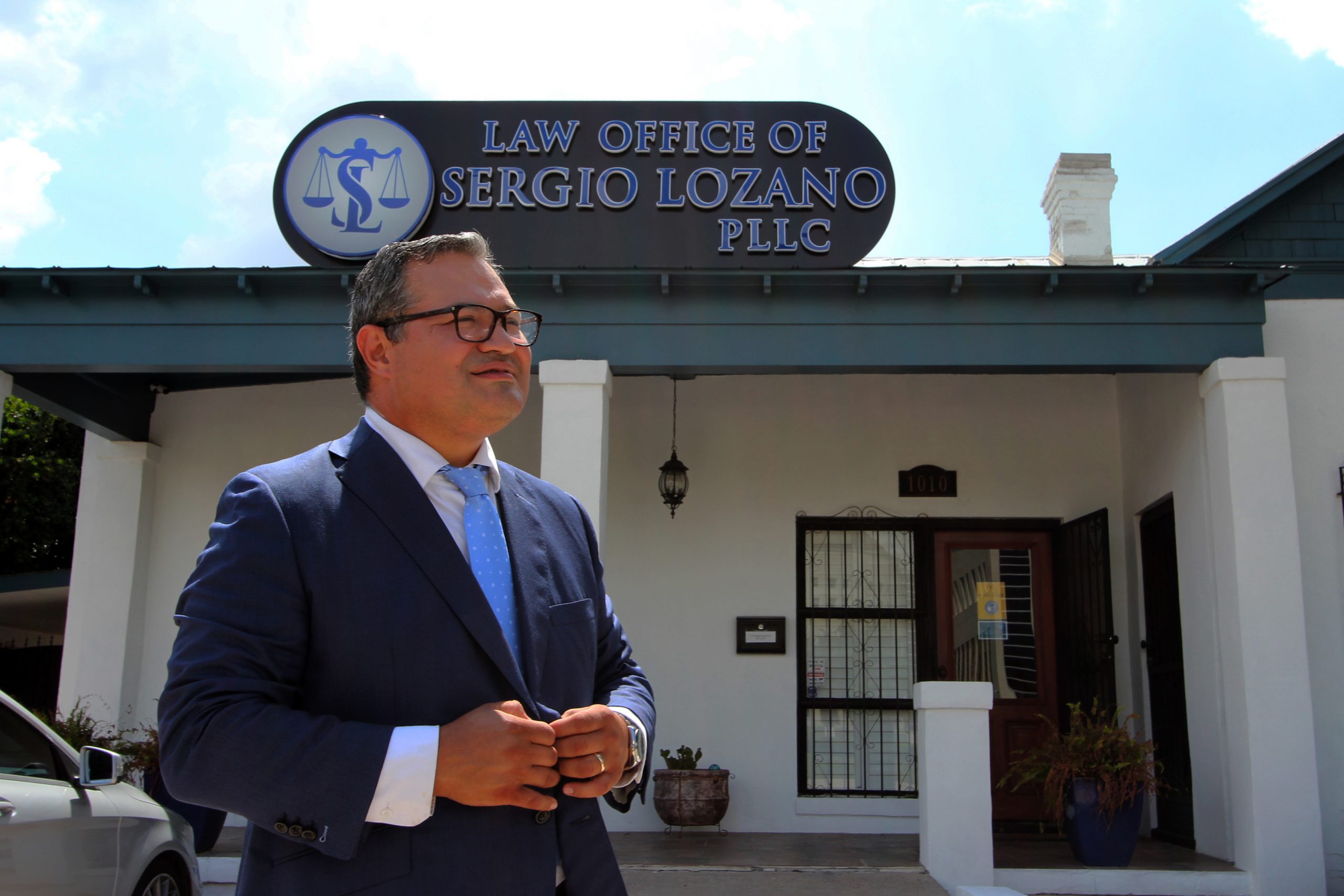 Meet the Attorney
Sergio Lozano is a proud member of the Laredo, Texas community. He has served his community for about 20 years and will continue to fight for them against predatory insurance companies, and will fight for fair and reasonable criminal defense outcomes. He believes that the legal process between lawyer and client should be much deeper than just a transactional relationship. He likes to educate and build relationships with his clients because he knows how stressful the legal process can be and how it can affect someone.
About Sergio Lozano
"Su Problema, es Mi Problema"
Sergio Lozano grew up in the border town of Laredo, Texas.  Growing up his family instilled a commitment to serving his community.  Sergio knew at a young age he wanted to be a lawyer.
Sergio attended St. Edward's University in the Capital City of Texas.  Throughout his undergraduate career, he volunteered to help displaced immigrants and at-risk youth.  At. St. Edward's he was awarded the best criminal justice student in his class.
Sergio began his childhood dream of becoming a lawyer by attending St. Mary's University School of Law.  In law school, he was selected to join the St. Mary's School of Law Clinical Program.  At the Clinical Program Sergio was a student attorney enjoying hands-on advocacy guiding clients through the legal system.
Sergio's legal career began at the Webb County District Attorney's office.  At the District Attorney's office, Sergio was promoted to Chief Prosecutor.  Sergio litigated multiple high-profile cases successfully returning favorable jury verdicts.  After nearly 10 years at the District Attorney's office, Sergio founded the Law Office of Sergio Lozano, where he has successfully cleared hundreds of clients from criminal charges and has recovered millions for injured clients.
Accolades
Sergio Lozano has been the recipient of many rewards and certificates throughout his legal career. Here are some of his most notable: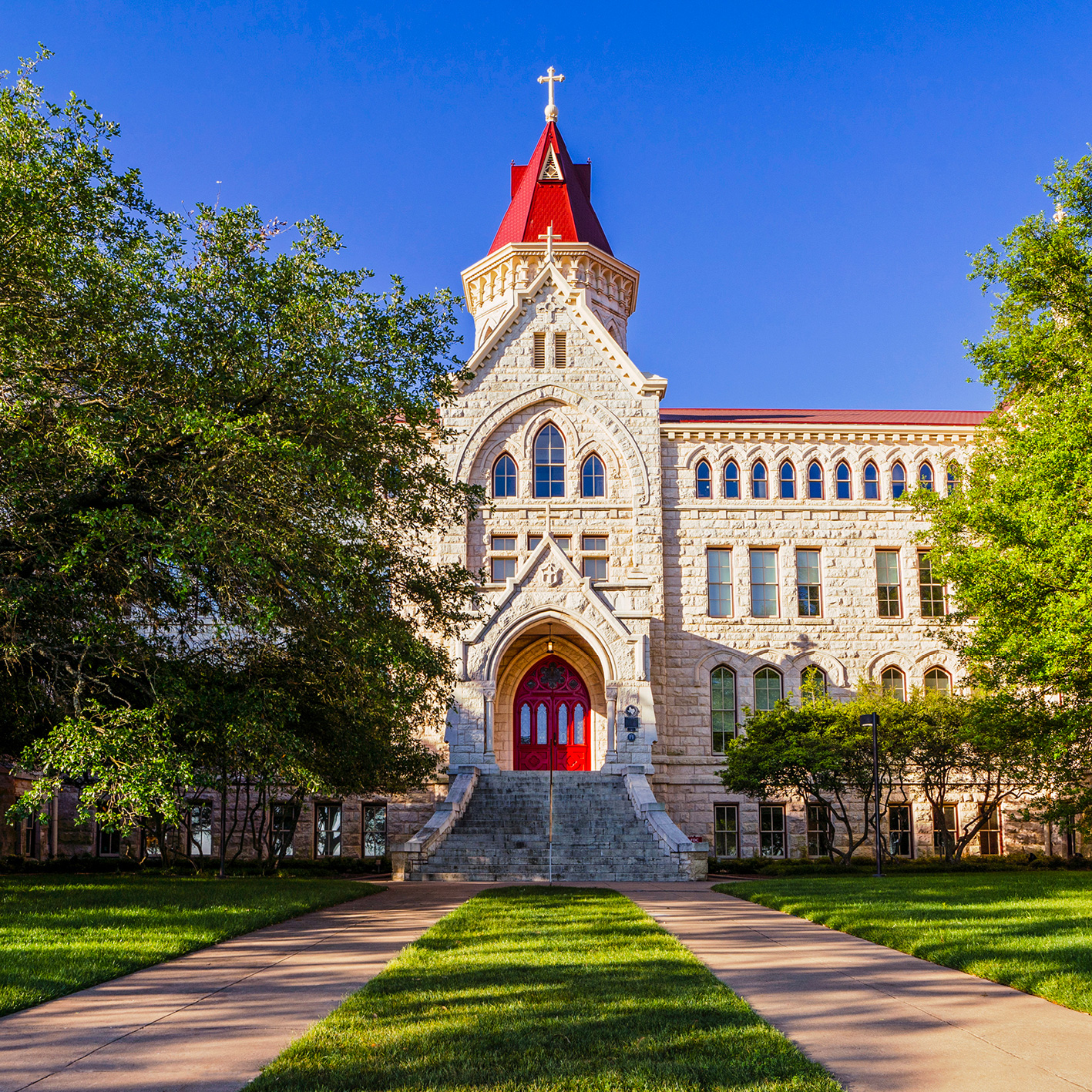 1999 Graduate St. Edward's University – Bachelor of Arts, Summa Cum Laude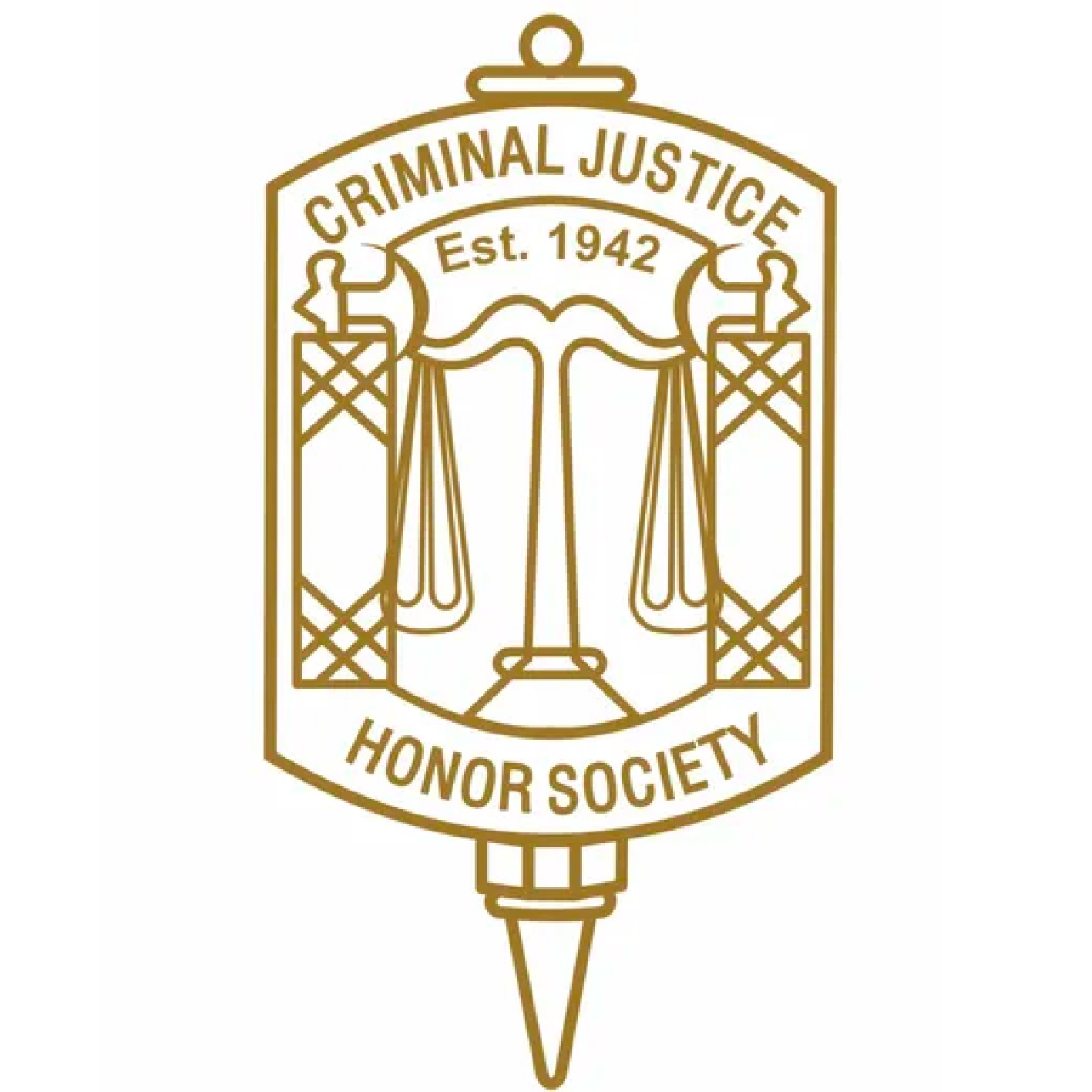 Alpha Phi Sigma, Criminal Justice Honor Society – St. Edward's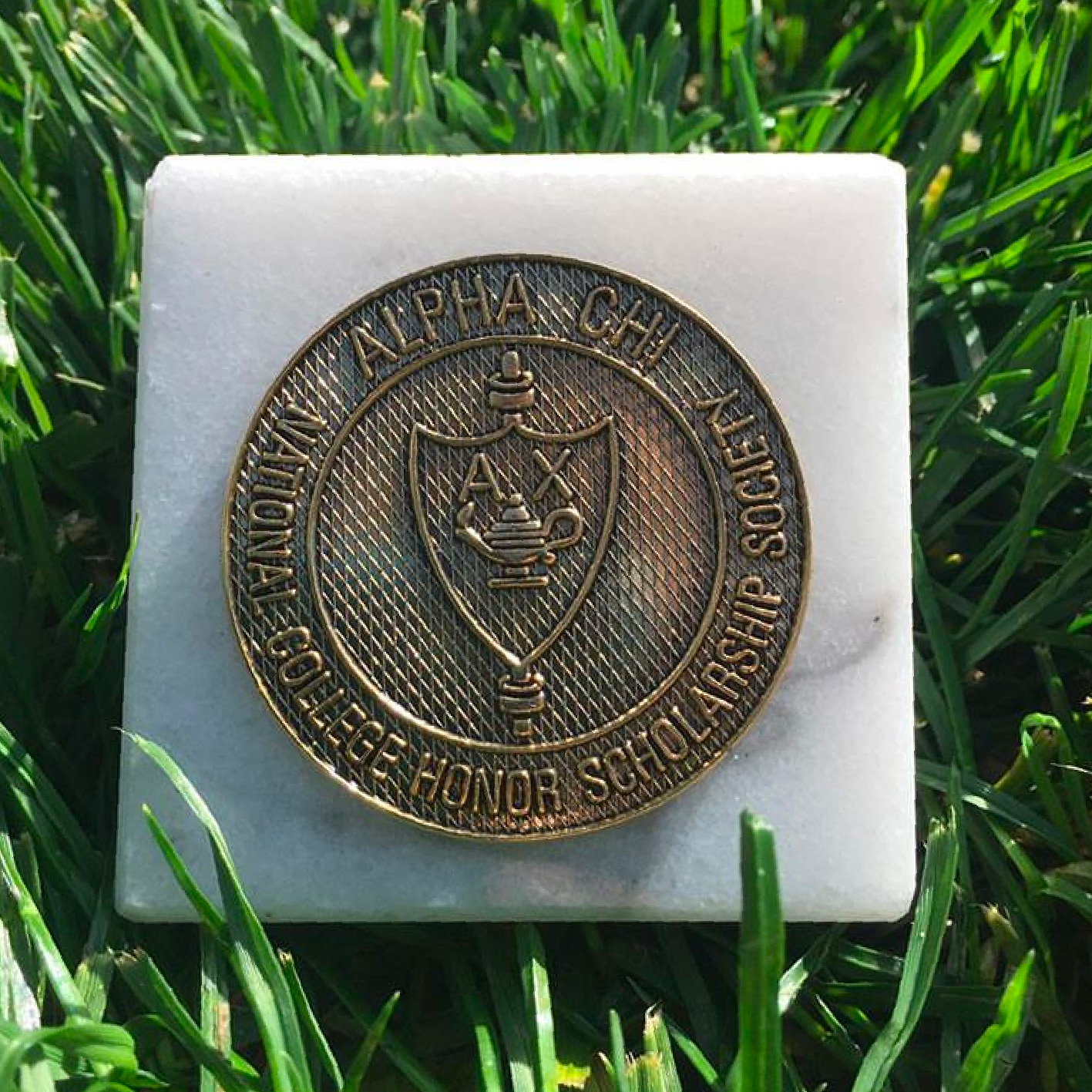 Alpha Chi Honor Society St. Edward's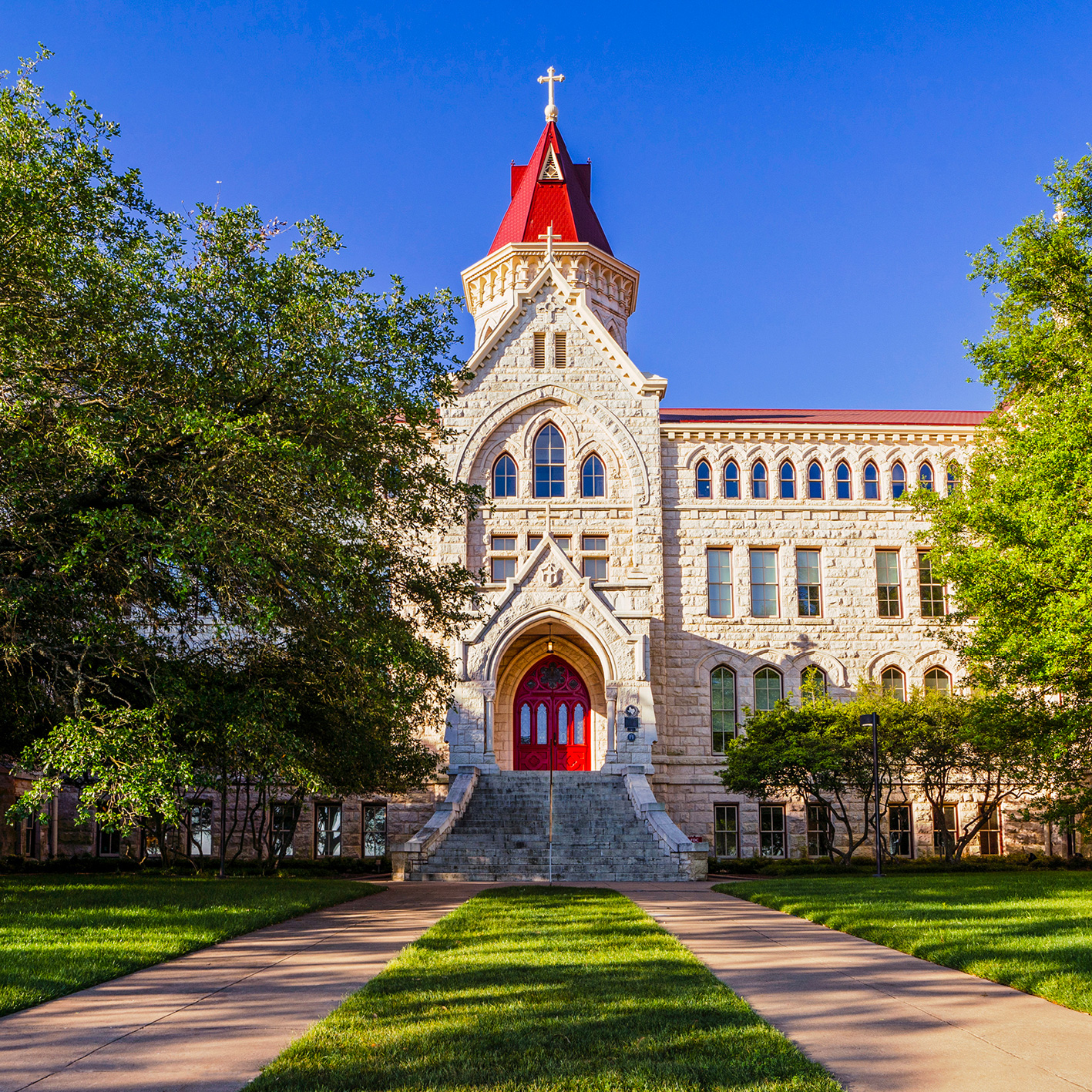 Dean's List St. Edward's University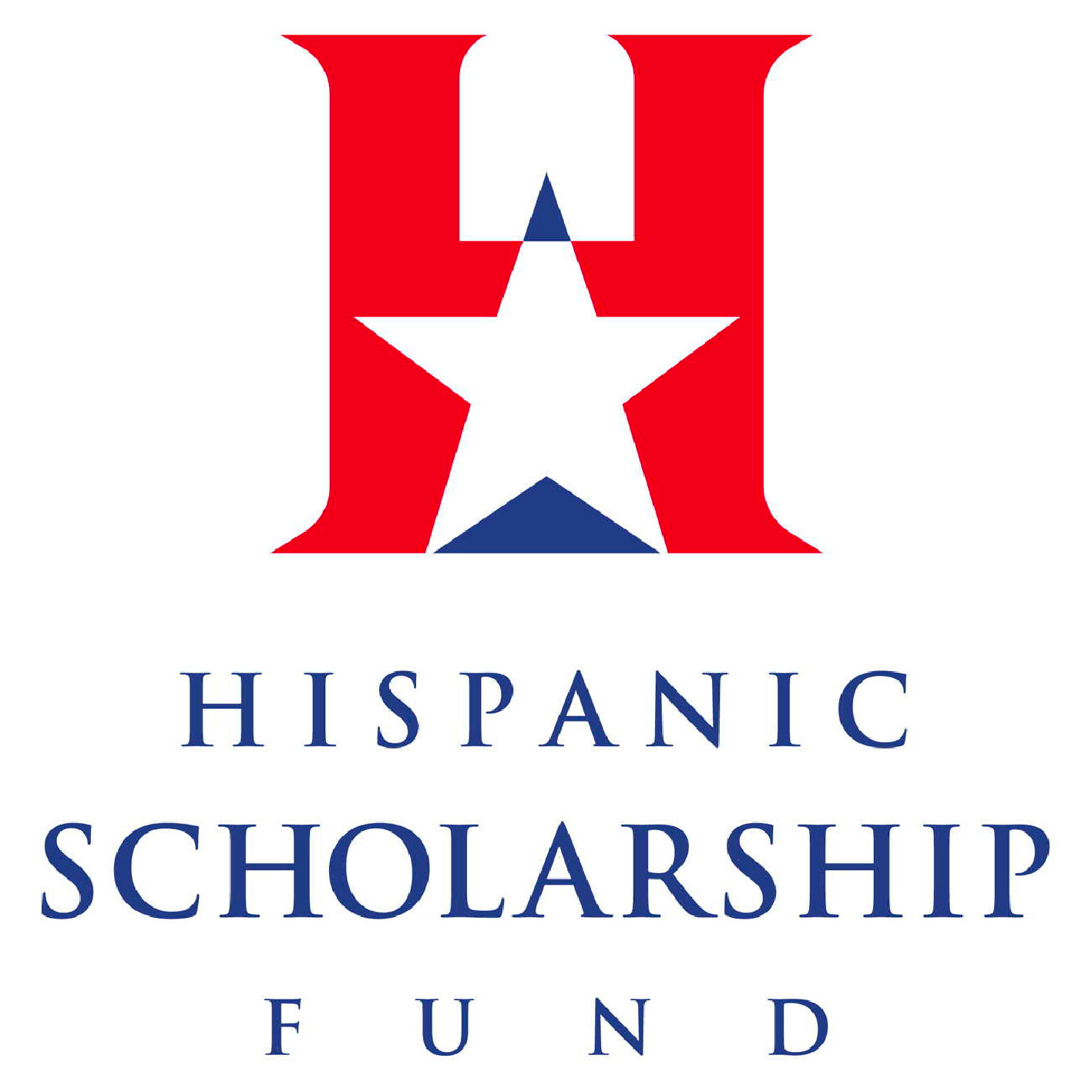 Hispanic Scholarship Fund Recipient – St. Edward's
D.D. Hachar Scholarship Fund Recipient – St. Edward's
Community
Serving the community is something that Sergio is passionate about and centers his practice around. Some of his most generous contributions are: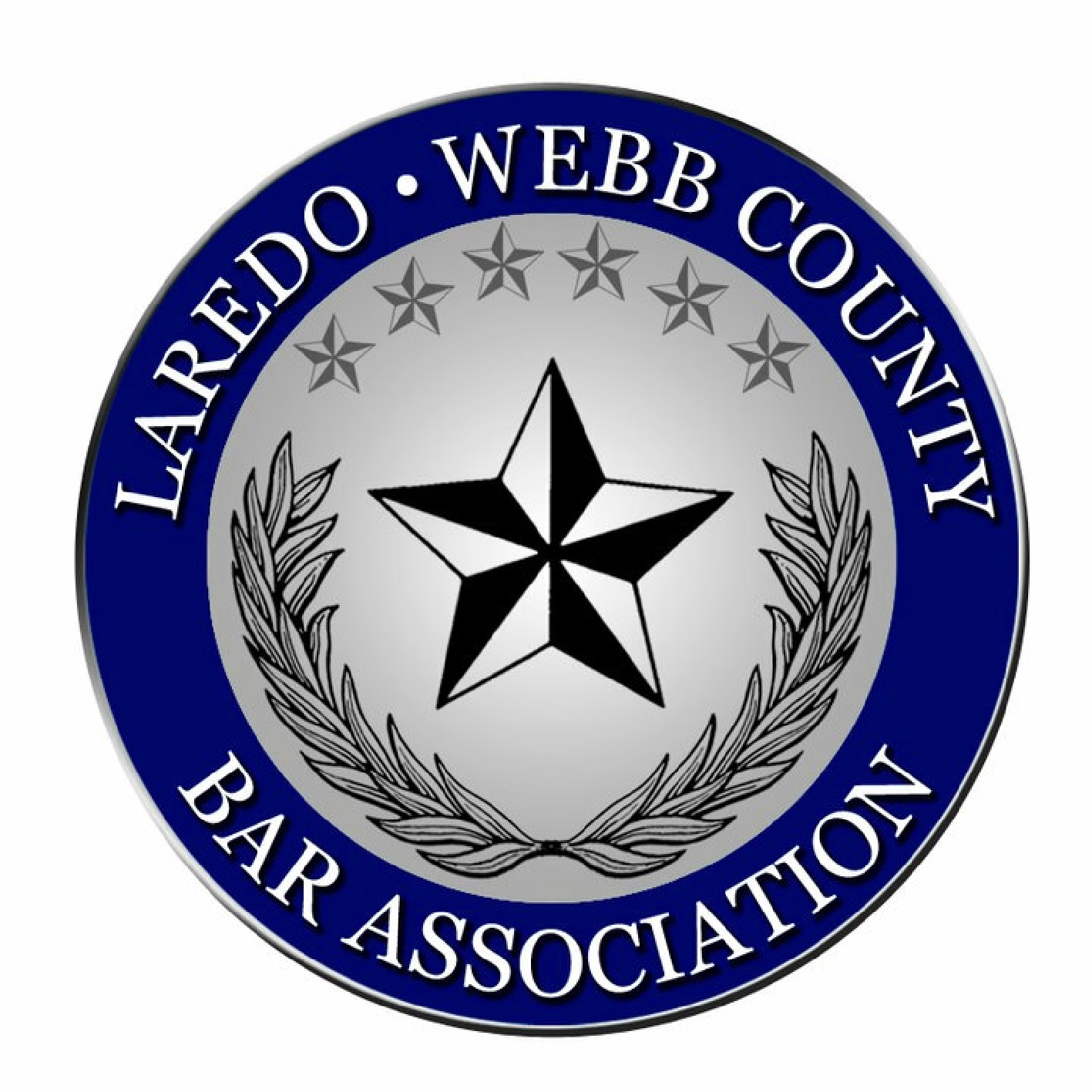 Member of the Webb County Bar Association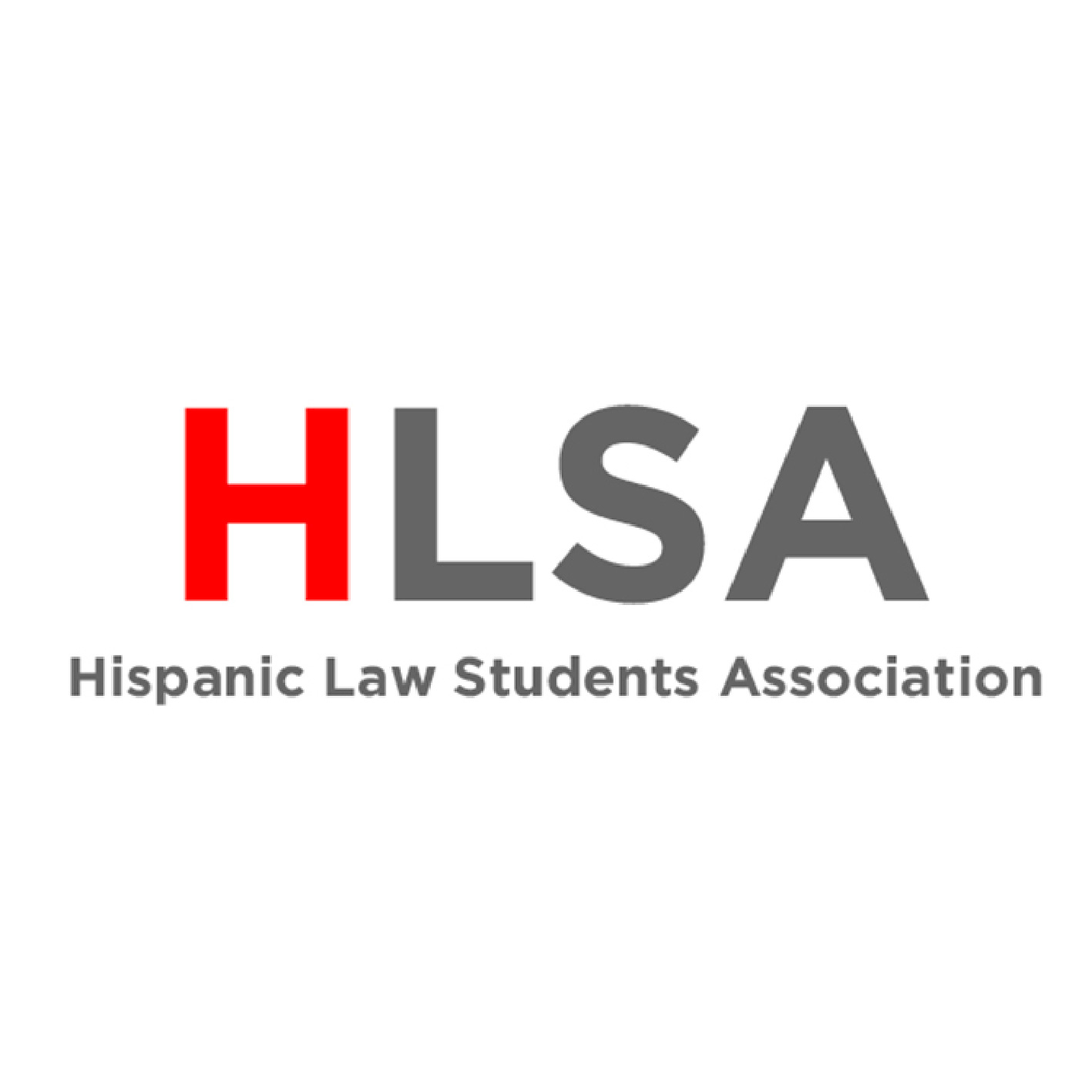 Hispanic Law Students Association, San Antonio, Texas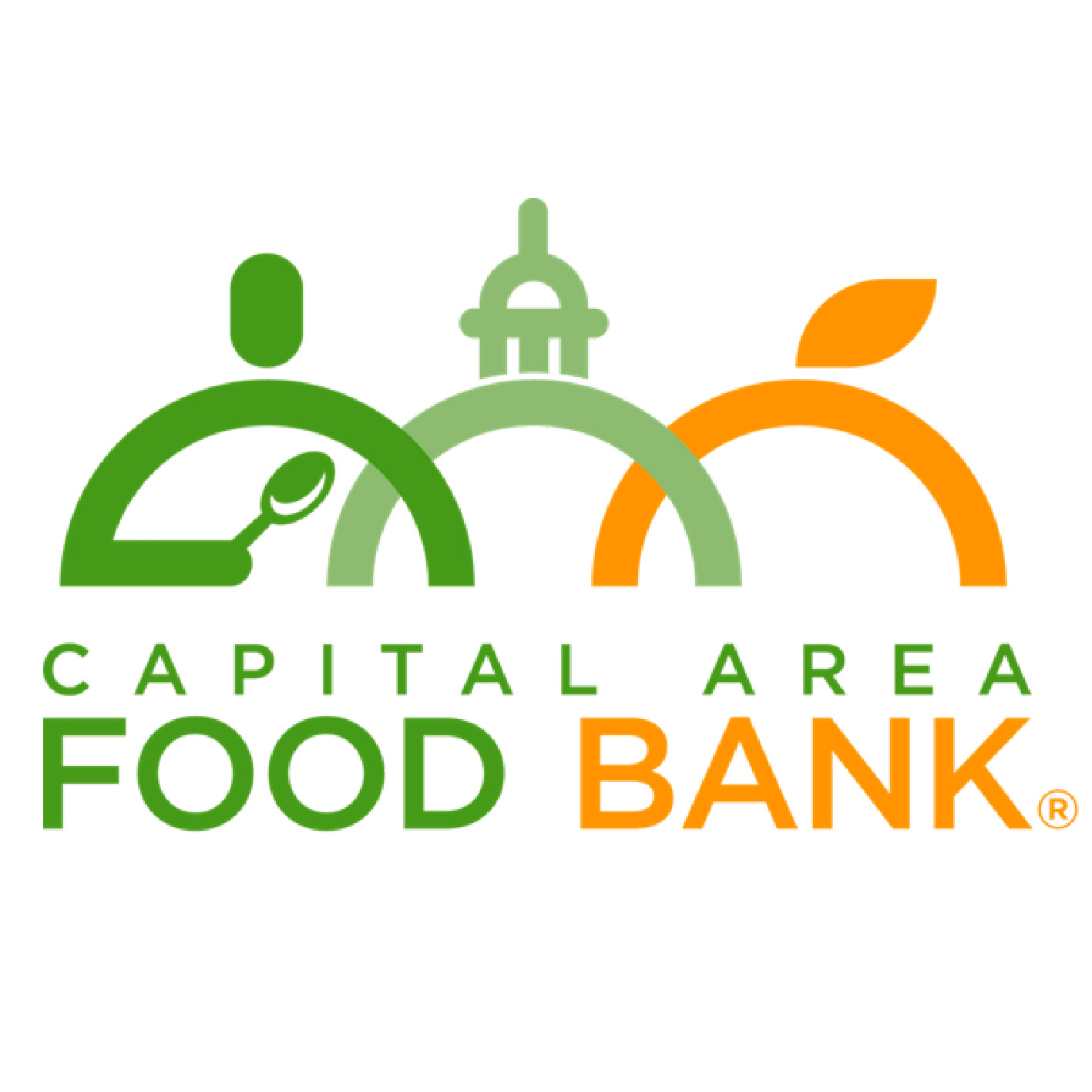 Capital Area Food Bank, Austin Texas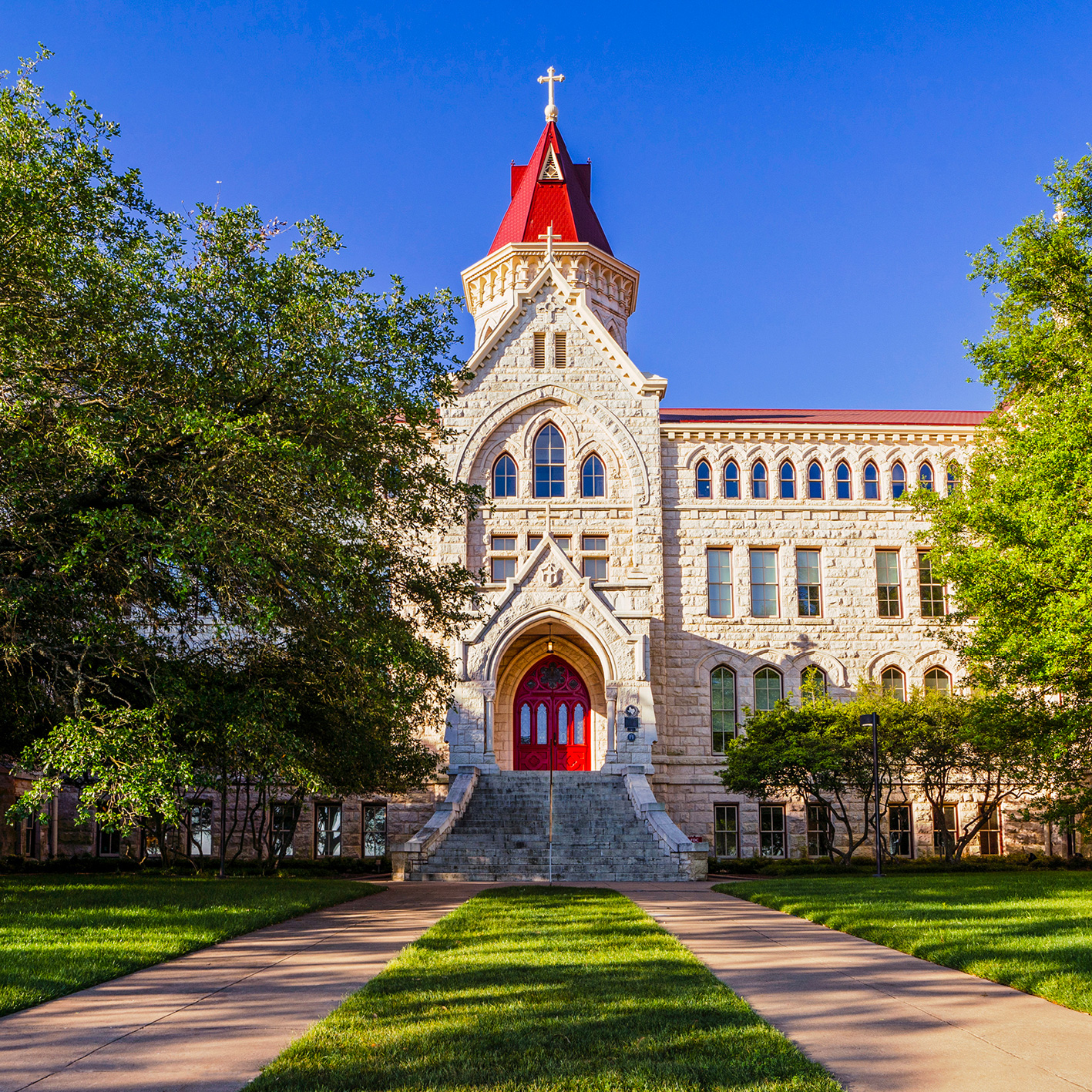 St. Mary's Law School Human Rights Volunteer in El Cenizo, Texas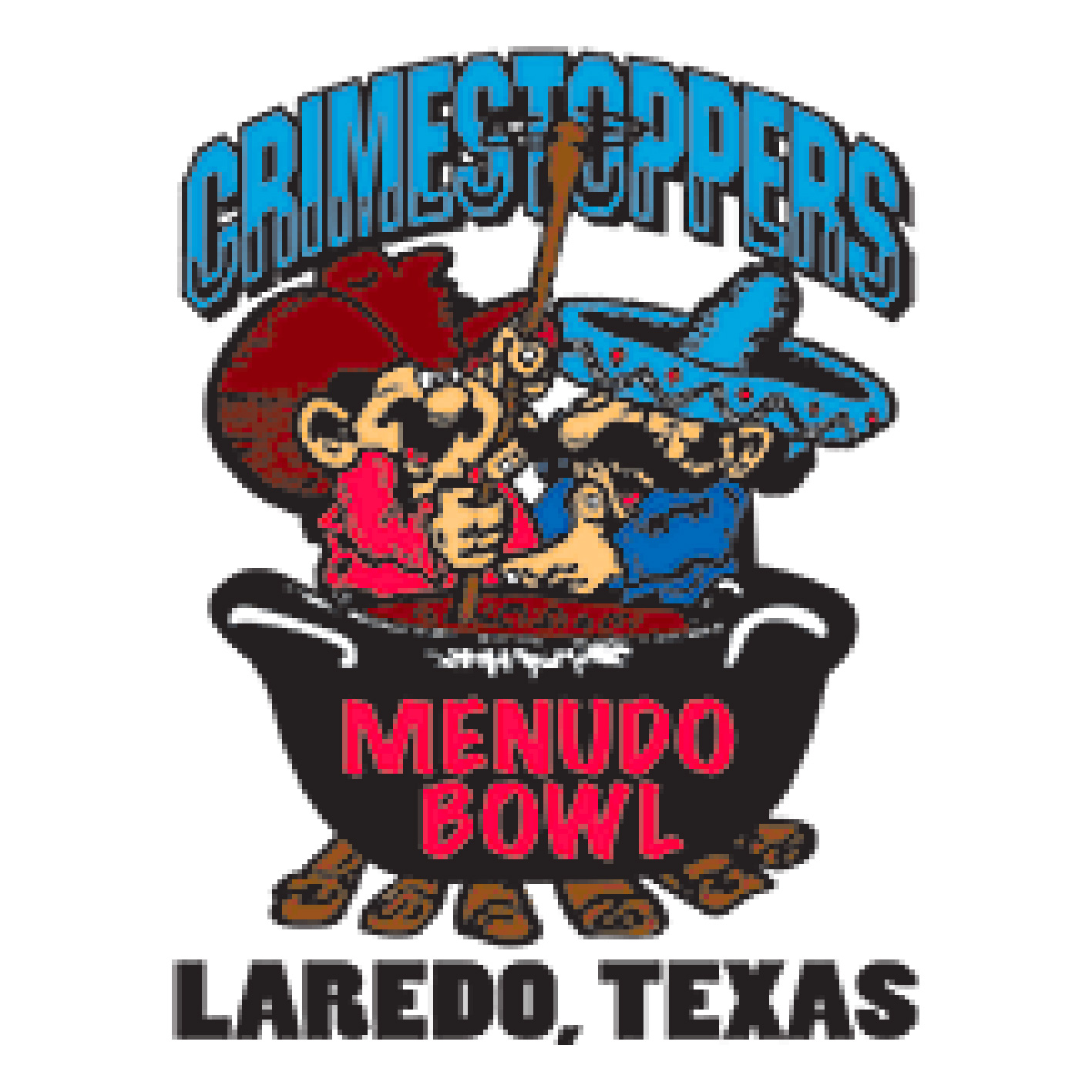 Crime Stoppers Menudo Bowl Sponsor
More about Sergio
At the Law Office of Sergio Lozano, we like to connect with our clients on a personal level. We're not just your lawyer, we're your friend as well.
Our office
In the office, we prefer to keep a relaxed and comfortable atmosphere. Some of our clients might have had a traumatic experience, so we feel it's our responsibility to maintain a safe and relaxing environment.
Our Community
We are proud to serve the beautiful community of Laredo. It is my home and it has given so much to me, that I only feel it necessary to give back to it as much as I possibly can.
Our Family
My family is one of the most important aspects of my life. Getting to spend time with them in and out of work fills me with a sense of fulfillment that is hard to replicate. When you step into my office you are considered to be a part of that family.